Wuwu is an app that gives people creative sharing options with stickers, frames and templates. 
http://wuwumagic.com/
I worked on the app's various sticker and frame sets, starting from the creative process and following specific themes that the project manager briefed. I supported the creative process mostly with hand-lettered designs, illustrations and brainstorming.

All GIF designs are made on Photoshop Timeline functions.
_________________________________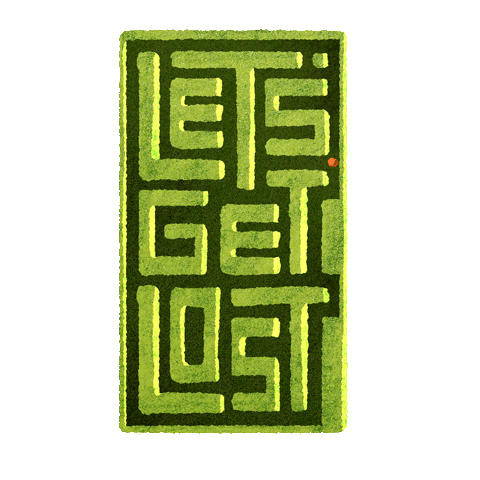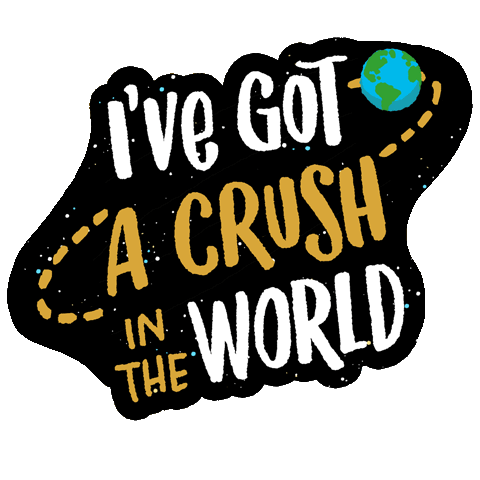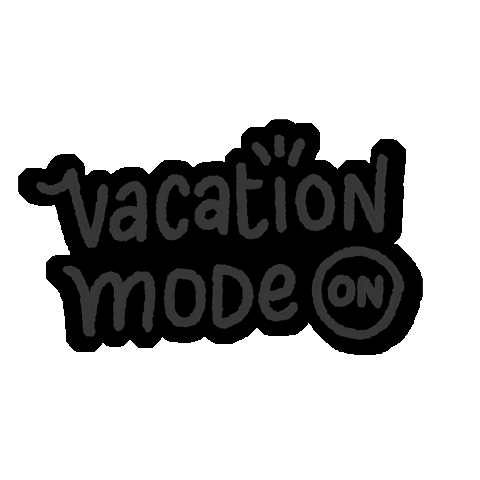 _________________________________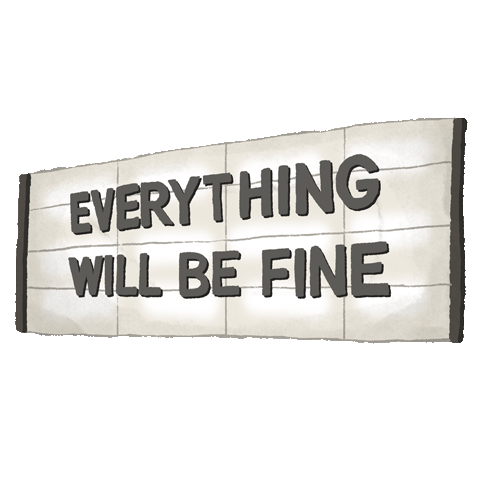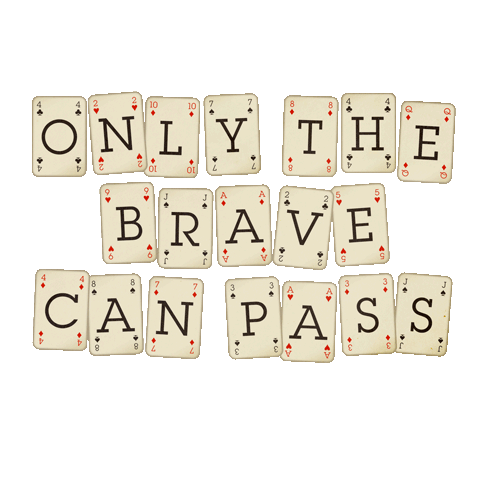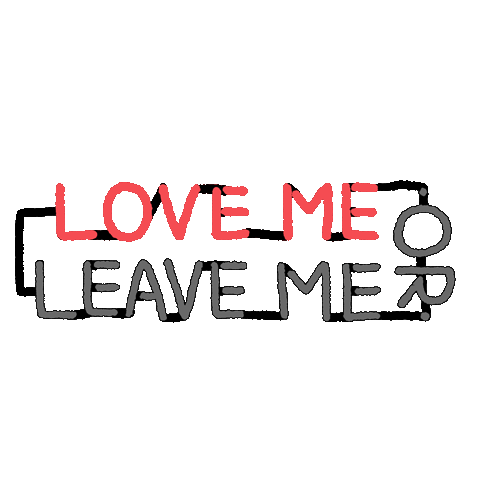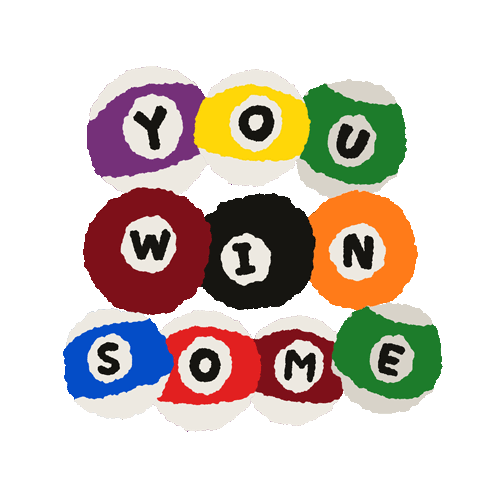 _________________________________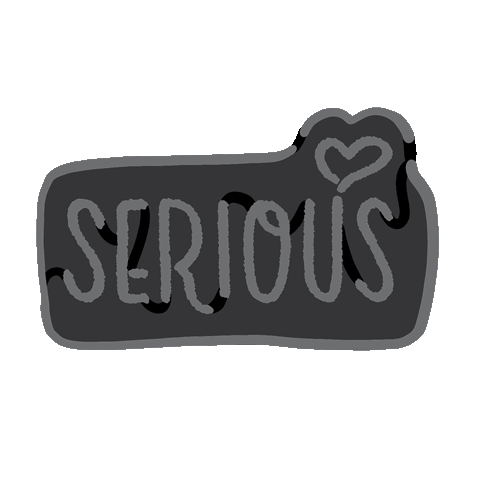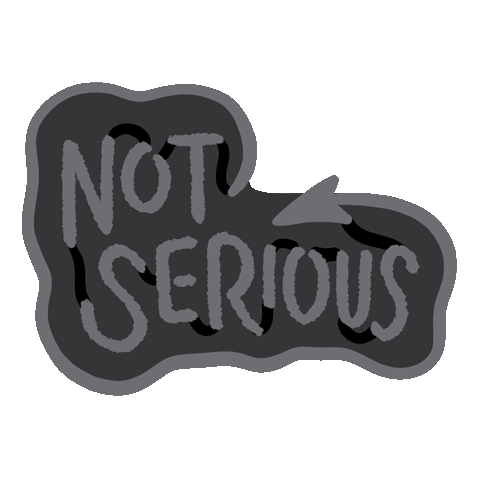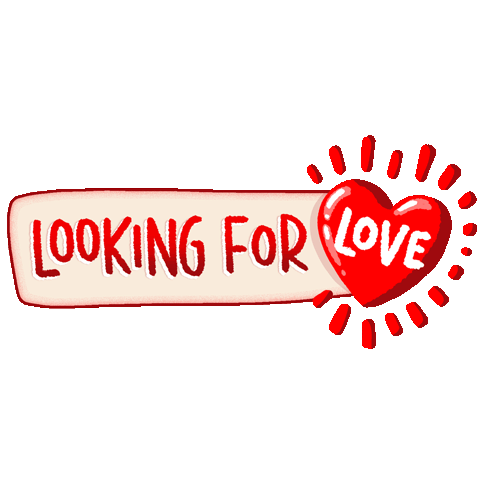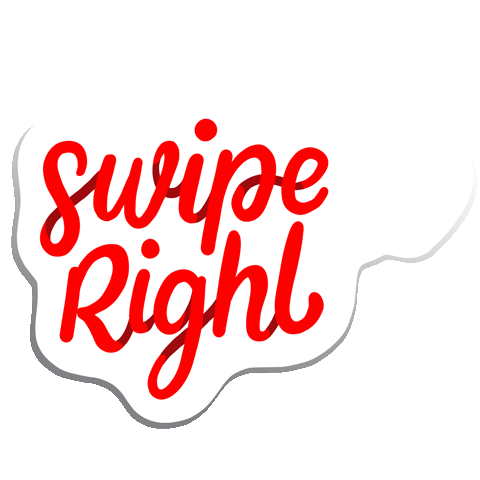 _________________________________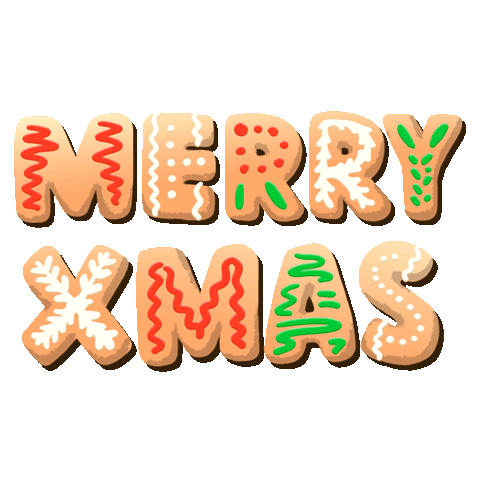 _________________________________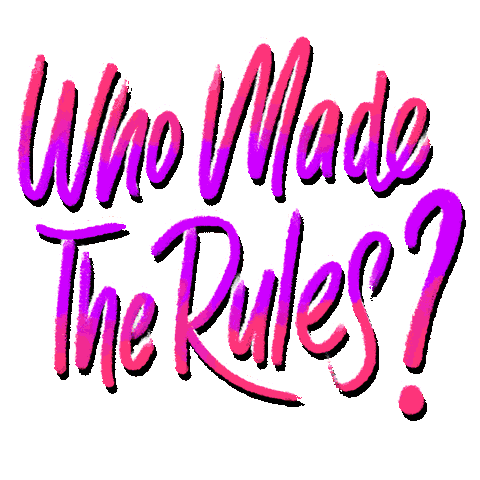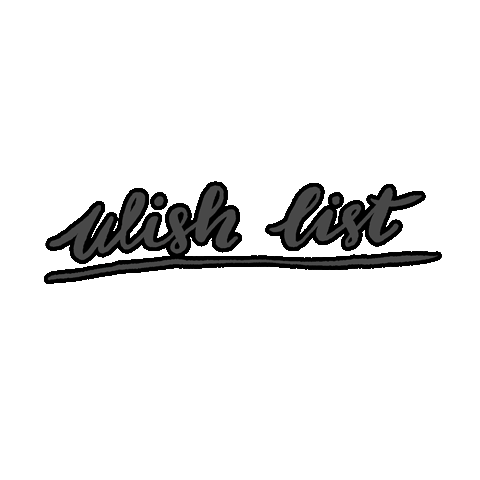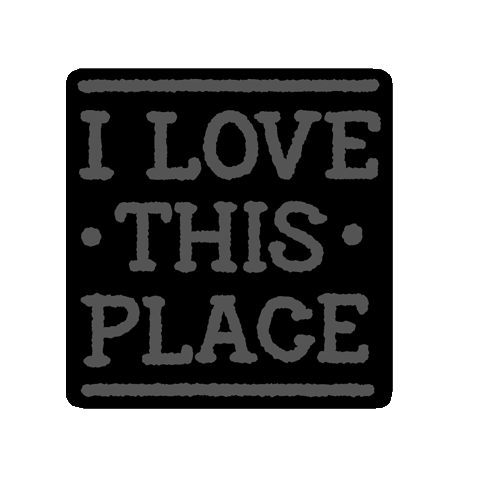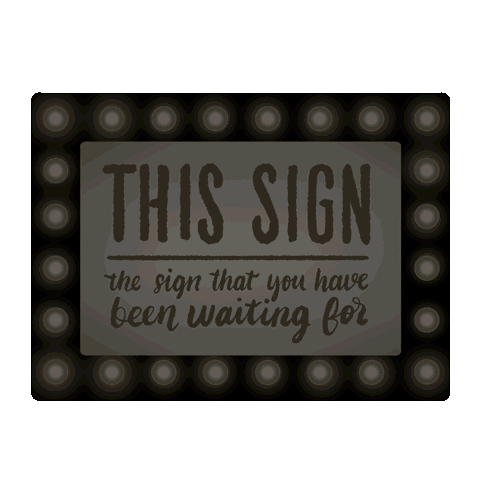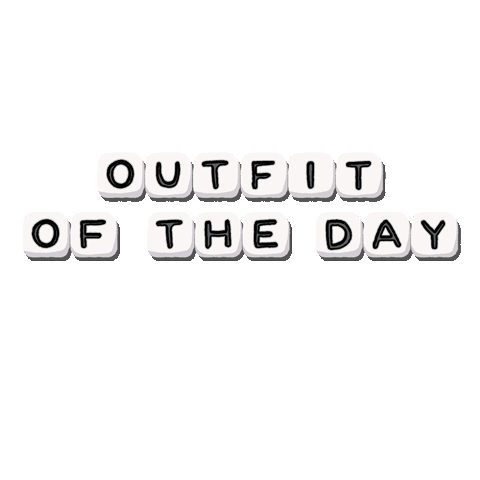 _________________________________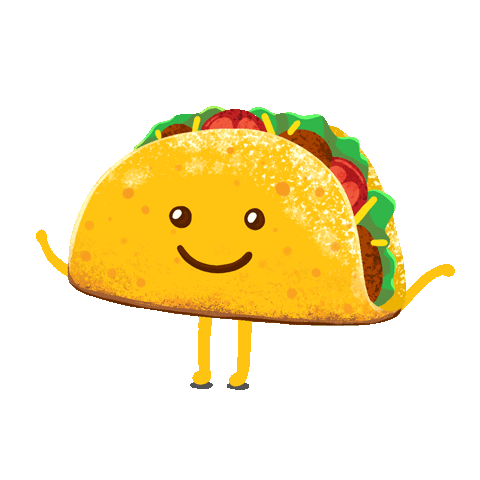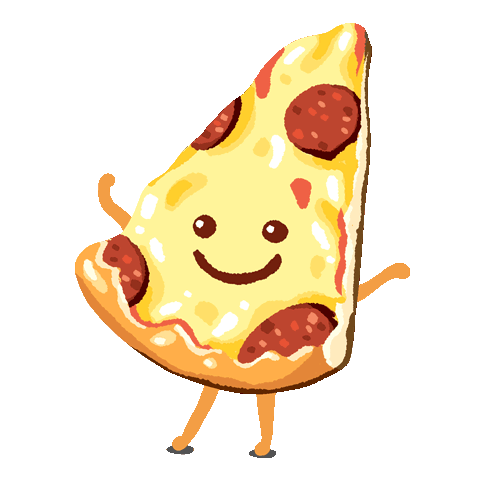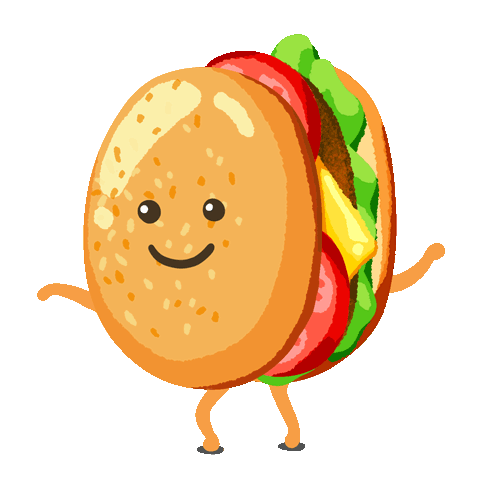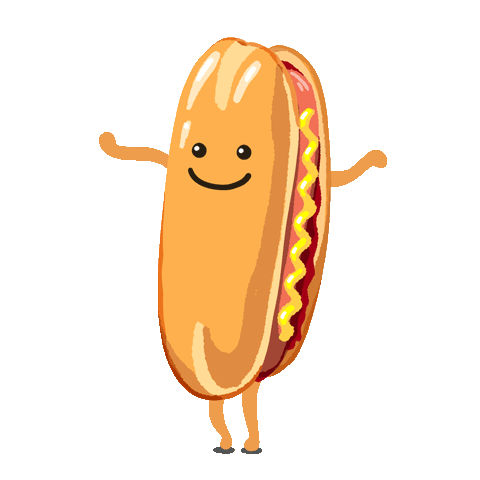 Some sketches that the stickers are based on: